This is just a rant I saw on
Nairaland
and I thought it wise
to share it here let me hear from all Tecno users who has in one way or the
other use
Tecno
phone before… Have in anyway or the other receive
OTA
update
before?
According to the pained Nairalander, "Have been a fan of tecno
since their birth until i discovered that tecno is a scam yes i said it tecno
is a scam.
…to make the story short i bought a tecno flagship phone the almighty phantom z
last year and believe me the phone is superb with a good display but
considering the price i bought it 59k it supposed to worth it. fast forward to
2015 the phone still remains a flagship tecno phone because no other tecno
beats it's spec but how can such a flagship phone still runs kitkat even when
lollipop is now rampant on Chinese brands like infinix gionee etc.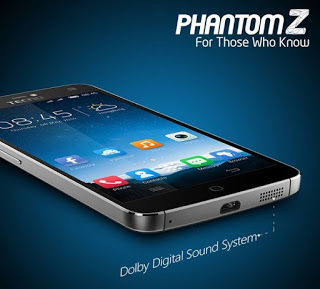 considering
the amount i bought the phone i think I deserve a lollipop update instead of
making customers money valuable to them they are busy producing scrap in the
name of phone while their media paid hypers will hype the Useless scrap to the
extent of comparing c8 to iPhone (abomination)
well in the end i have to sell my over priced phantom z which i bought 59k not
less than 1 year as low as 29k and right now am a proud user of infinix hot
note pro updated from 4.4 to 5.1 (that's value of money)

Please don't tell me that tecno is cheap thus update are not necessary because
infinix gionee are also more cheaper but are churning out updates for their
customers that's what I call value of money.

If you want to buy a phone with sure ota update go for gionee (best when it comes to Ota)
infinix(happy they kept their promise)"
Those of your who has received
OTA Lollipop update
before
aside of installing Custom Rom (Not everyone is techy you know), comment below
lets know the kind of Tecno device you are using.