I just read on
Channel
that NCC,
Airtel, MTN, Etisalat and Glo has been ordered by High court in Lagos state to
pay  N500Million for interrupting the APC
presidential campaign. I smiled in French and said to myself, when will they be
sued for invasion of privacy, excessive charges on data and illegal baptismal
sms sending? Though I'm still waiting to see when this will end.
I can see we are all still rocking
MTNBB10
package on Android without any interference and the speed is just super
amazing. Do you know the
5GB
you get for just
N100
is equivalent to
N5,400
data. So if you need to do any download always remember to make use of this MTN
BBMIDID package.
It rocks on PC using Simple server,
Open VPN and Xt181.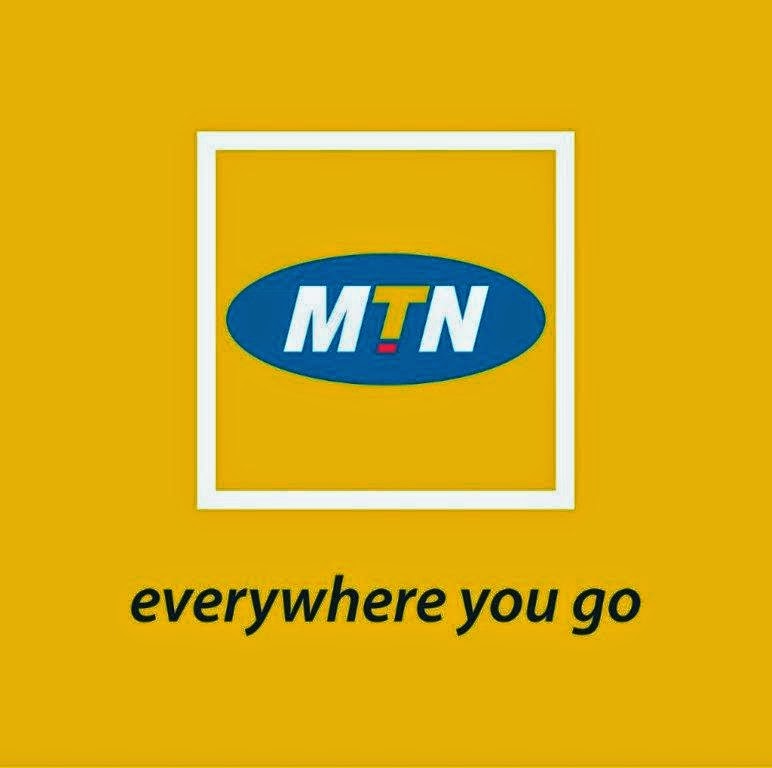 To use Xt181 on PC with MTN BB do the
below
Mind you, if you are already using SS
on PC, no need to use this again; but if you are not,just follow the below
instructions.
==>Download this file called XT
here
==>Extract it into a folder
==>Click on the app>>>Click
on listen
Then go to your browser
>>Tools>>>Option>>Advance>>>Network and click on
settings
Choose manual  proxy configuration
settings and use this ip address 127.0.0.1 Port:8080
==>Save
Connect your modem
To configure it with Torrent,
Got to settings in your torrent app set Proxy to 127.0.0.1 and Port -8080
If its not stable, kindly download proxifier and connect for it to be stable.
Watch while you sip a cup of lemon
juice your download with exceptional speed.