Easter is here, and I know you won't wanna be left out… If
there is any time at all you might wanna consider getting that your desired
smartphone, tablets, fashion wears or PC at a more reduced priced, I think its now
because a lot of discount will be given out on almost all the goods you are
getting.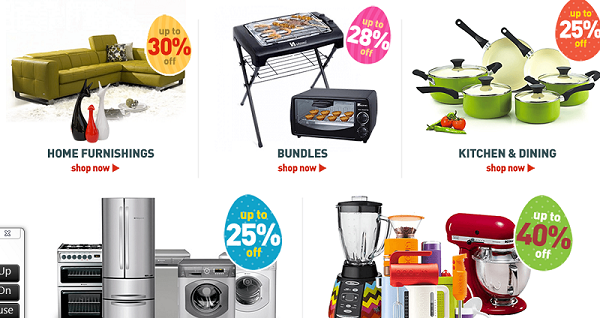 Don't just seat and read, be romantic, make your kitchen
take a new look, shape by ordering for some home appliances this season, I bet
your wife/mum or girl friend will love it.
Happy Easter Celebration!