We should stop celebrating 4G Network when the world is
already set to launch into 5G network. . . ICT and
Infrastructure Solutions provider, Inlaks, has expressed readiness to partner
with the Nigerian Communications Commission (NCC) on the provision of broadband
services to Nigerians in all the 36 states of the federation.The partnership
will among others things ensure that most Nigerians have access to faster and
more affordable internet services on their mobile and desktop devices.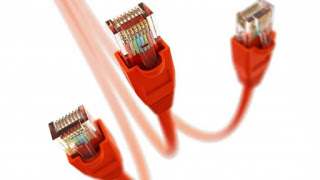 Inlaks is an IT service provider currently diving into cloud computing which
can only work with effective broadband services. Their plan is to upscale the
level of broadband that is available in the country. The NCC is prospecting
about 1.5Mbits/sec, which is rather too low. Other countries are executing
100Mbits/s, and even up to 2Gbits/sec, and we are talking about 1.5.
If you ask me, this is a good development.