So NCC is finally waking up or what?
The new package MTN newly introduced
TrueTalk
+ that directly compete with the
cheapest plan of Etisalat at 11kobo to all network with N5 daily access charge
as posted
here
has been stoped by
NCC
.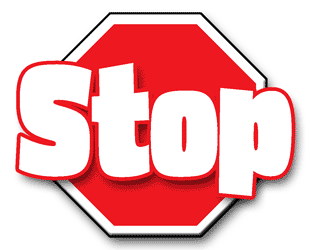 According to NCC as
reported by
ThisDay
,
"…said it did not grant approval for the promo, which is
already running.The Commission also
barred MTN from further advertisement of such service in the print, electronic
media or its websites."
This plan will have been one of the
best tariff plan of Mtn if it will be allowed to continue. NCC should better do
the needful.