‎Enter to buy cheap MTN &
Etisalat data plan @ 1GB – #1000
At
mjdataplan.com
, we bring to
you cheap and affordable internet data plans for any internet enabled devices.
You can now Purchase MTN and Etisalat Data Bundles at a cheap and affordable
price now.
Note that this is not a cheat, we
simply buy data in bulk and resell at a cheap price, so there is no need to be
afraid. We are real and genuine. For now we are dishing out a promo to our new
and existing customers..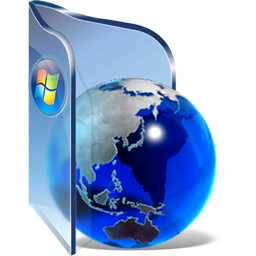 ——————————————————–
PROMO PRICE.( Promo duration is
2weeks only.)
MTN 1GB => ₦1000
ETISALAT 1GB + 5% bonus=> ₦1000
VALIDITY – 1 month(30 days)
——————————————————–
HOW CAN I PLACE MY ORDER?
==>Visit
www.mjdataplan.com
to place your order for any dataplan, processing is usually done within 5mins
after receiving your order. 
==>After payment send your transaction i.d. email and
phone no to 08161145975.
You can also request for any of our
bank details for easy transfer of payment (gtbank, first bank and ecobank)
Note: payment via airtime doesn't
apply to this promo.
Devices supported:- 
Android phones
and tabs, iphones and ipad, BlackBerry os10, windows phone, nokia xl series,
symbian, java phones, laptops and computers, ps3, qsat, e.t.c
Balance can always be checked on
both mtn and etisalat dataplan
——————————————————–
OUR ACTUAL PRICE.(after promo)
——————————————————–
=>MTN PLANS
1GB = ₦1200
2GB = ₦2350
3GB = ₦3450
5GB = ₦5400
=>ETISALAT PLANS
250MB – ₦400
500MB – ₦750
1GB – ₦1300
——————————————————–
For any enquires Contact us on
08161145975 or 08170006633 Via sms, call, whatsapp.
BBM – 7F25D315.