So after finally reviewing the
cheapest tariff plan
few days
back,
Airtel
too has decided to join the leading team by introducing another
plan like Etisalat Easylife 4.0 or MTN Truetalk+ called Airtel SmartTalk.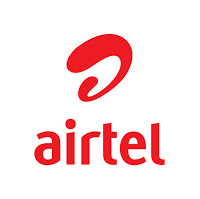 Airtel smartTALK is an
exciting prepaid plan that allows subscribers to:
Call all networks in Nigeria at 11 kobo per second
(from the very 1st second) for a daily access fee of ₦5 charged on your
first call of the day.
Make international calls at 20k per second to the USA,
Canada, China, India and UK Landline.
How Can I Migrate?
==>Dial *315# to migrate or send Yes to 315
We now have three (3) cheapest tariff plan competing with
each other which are Etisalat easylife 4.0, Mtn Truetalk+ & Airtel
smartTalk. What is Glo upto?