The competitions are getting stiff every months and I know
it will get stiffer as time goes by. Just like
Visafone giving 10,000GB
for
N1,000 on the Blackberry Complete Plan, that's
my dream for NG telecom data plans. I'm beginning to think, there should be
away to make this Visafone sim work on other device (
thinking room activated
).
Etisalat
don't want to be left out in this data plan issue
as they are now directly competing with
Airtel Android Plan
and
MTN Better MeData Plan
. Etisalat just newly but codedly launched their
Android Plan
2GB for
N2,000. This will make Airtel NG seat tight since they have the guts to give
Kenya'
18GB for N2,650
… Watch out, in few months from now, another data plan
will show face.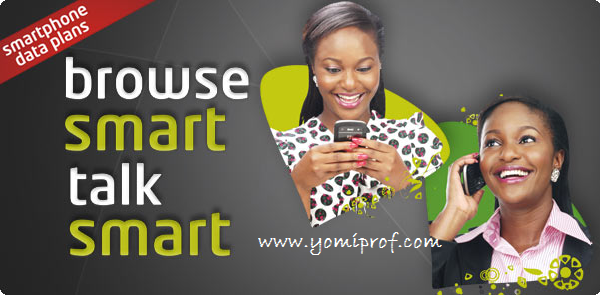 Though this plan is on the high side compare to
Glo dataplan 2.5GB for N2,000
,
4.5GB for N2,500
. But it will make data sub easier for
iPhone users and PC users who has good Etisalat network reception in their
various locations.
Will This Plan Work on iPhone, PC, Window Phones &
Blackberry 10?
Yes, it works perfectly on iPhone/iPad, Pc and blackberry 10
including window phones.
How Can I Subscribe?
1. Recharge
N2,000 on your etisalat SIM
2. Dial
*229*2*8#
3. You
will be given 2GB of data which can be used on ANY device
Note:
This is currently the cheapest data plan from Etisalat, meaning,
its more cheaper than Etisalat Third party seller data plan. The only advantage
Etisalat third party data resellers have right now is the opportunity of
selling 250MB, 500MB or 750MB which is on the high side getting it directly
from Etisalat.
My question is, will your rock this new Android plan?…
What will become of Etisalat data resellers?
Your opinions counts via comments.