MTN has conducted the first "5G technology and applications trial in Africa"
at its head office in Johannesburg.

The trial was conducted in partnership with Ericsson, and is part of
the companies' planned 5G demonstration.
According to MTN, the tests will lead to the commercial deployment of
5G technologies in the near future. MTN achieved a throughput of over
20Gbps with less than 5ms latency in the 5G trial, which is "the highest
achieved on a mobile network in Africa".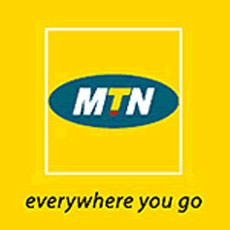 MTN has received a temporary licence
for 800MHz of spectrum in the 15GHz band to conduct its 5G trials.
MTN CTIO, Giovanni Chiarelli, said
5G offers a new world of potential for Africa.
"With 5G, remote healthcare through
connected robots could offer world-class surgery in the most remote parts of
the continent and the world. Self-driving cars could change the face of road
safety, along with smart agriculture, smart mining, and smart cities," he said.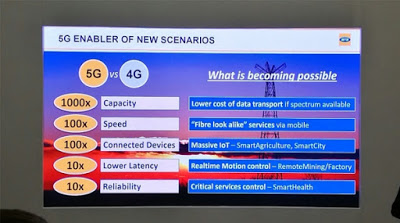 There is no doubt that 5G will offer
the consumer higher speeds… but to achieve this, we need the capacity that
comes with additional spectrum."
4G is on the way out… 5G is on the
way inn.