Yesterday I made on post on the New
Better Me app
newly
introduced by
MTN NG
but something unique is more attached to that better me.
It is not just a Better Me app but a Better
Yomi
, a Better you and a Better data plan 2015.
I was just scrolling through the Better me bundle when I discovered
that MTN actually has a plan to spoil MTN third party data reseller business. And
I believe this was one of the reason they limited them to 10 recipients.
Better Me Bundle:
The new Better Me Bundle also comes with Three Options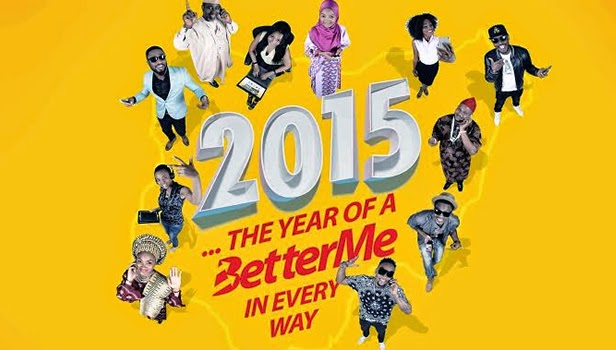 Daily Bundle: Daily bundle gives you 20min, 15mb and 35sms N250. You know how you call a day perhaps calls to your wife or your BF/GF. So
if you spend more than N250 a day, then this daily bundle will be suitable for
you. The call is to all networks.
Monthly Bundle: Monthly bundle gives you 100mins, 300mb,
100sms N2,015. Well, this bundle will be suitable to those who make endless calls,
and you'll equally be given 300MB to last you for 1months plus 100 sms. You'll
be charged N2,015.
Monthly Data bundle: Monthly data bundle gives you 2015MB
(Which is equivalent to 2GB) for N2,015: This bundle will be suitable for
internet suffers, Android users, iPhone users, BB10 users, Window users PC
users. It gives you 2GB for N2,015.
This is why I said they are trying to spoil market for MTN
Third party reseller because they currently sell 1GB for N1,300 and 2GB for N2,400
or so. So why go for 2GB from third party reseller when you can get it directly
for just N2,015.
My Simple Advice:
All Third Party reseller should think of something
more unique out of this if not, MTN will lead you out of the business. I know
Etisalat Third party
data is still very much okay since you can still get
250MB

for
N500
.

How Can I Get This Bundle
Dial *123*4#