Android
5.1
OTA update is available for
Infinix X551 Hot Note
users who have already updated their devices to Android 5.0 Lollipop. This
update fixes the issues below .
X551-G808-A1-L20150925
This update may cause crash in rooted devices.
Version update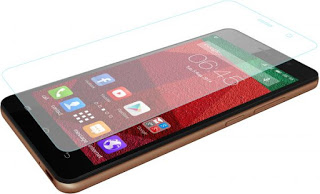 ==>Added new camera modes – multiple perspective mode,
moving trajectory mode , scenic phonto mode
==>Added – new camera settings – sound recording,
recording mode, ISO sensitivity, image properties, white balance, framing mode,
color effects, exposure value
==>Added function as to set Sim1 and Sim2 ringtones  separately
==>Added apps alphabetical sorting widget
==>added inute reminder sound effect in call
==>Optimized camera effect and enhanced front camera
resolution
==>Optimized system power management for long usage time
==>added function to move third party apps to SD card
==>added vibration during power on and shutdown
==>Optimized Ram management
==>fixed issue from Xclub fans,
==>Improved system performance and other issues fixed.
Before you update 
Please unroot your device because it might
brick your device.
To those who haven't update their
Infinix Hot Note X551
to Android 5.0
lollipop,
see guide here
.
Those of you using Infinix Hot Note have your receive the
OTA update on your devices?