Hello guys,
Tecno seems to know how to play this card very
well by saving the best for the last. It pop up sometime
online that
TECNO Mobile
is brewing something magical for a flagship of the
year then, in the midst of the excitement that rumor went under low. 
Tecno
is set
to launch another flagship late September
Our sniffers report from analyzing air
quality around TECNO Mobile vicinity in Lagos suggests something metallic is
coming.
It's a PHANTOM series.
But what we cannot sniff out is the
spec and feature of this Phantom series device.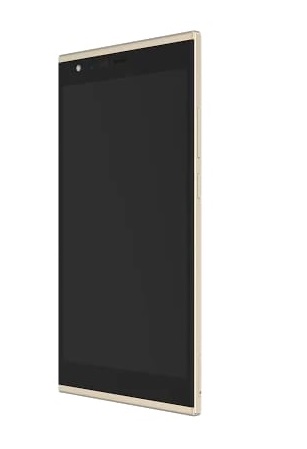 Information reaching me
suggested by some Prophets & seer tech bloggers on the next Phantom series
includes 3GB random access memory and possibly 4G LTE. It won't be Tecno's
first device with 4G LTE though,… 32GB ROM, and its expected to run on the
latest Android OS upgradeable to future android OS.
The questions bugging my mind right are…
Will Tecno go wireless Bluetooth on
next PHANTOM?
Will Tecno launch fingerprint ID on
next PHANTOM? This picture, revealed, suggests there is going to be fingerprint sensor close
to the camera.
Will Tecno at least go full metal body
on next PHANTOM?
The buzz of Tecno Camon C8 is still hot and the impact is still been felt.
Well, we're 65% near certain that the next PHANTOM is full metal body.
How much will Tecno retail next
PHANTOM?
***Finger crossed*** take a stroll to cool my brain off***