There are so many ways to spend your Holidays, you can either spend your
holiday devouring Sallah meat and drinks; or choose to spend your holiday
playing
PES Games
with friends or choose to spend it partaking in this give
away.
Sarz Berry
and
R&B Music
has been one of the consistent commenter
on this blogger even when I blog about catarrh they'll still comment; So both
of them wins N1,500 Airtime give away.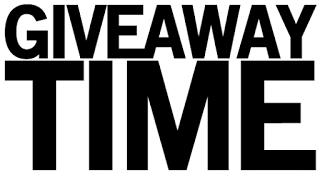 This weekend giveaway goes like this. The 87th commenter win
N5,000 and the last two commenters
on this post wins 1GB data each.
Rules of the game
==>Just drop your comments
==>Don't drop your email ads, only winners will be asked to drop
theirs.
==>Facebook comment won't be counted
This post will be closed later today. So what are you waiting for?