Wrist Watch is good but smart watches are better. Nowadays, wristwatches are been replaced with smart watch on the go. Meaning it does everything your smartphone can do, supports sim, SD card, video recording and lots more.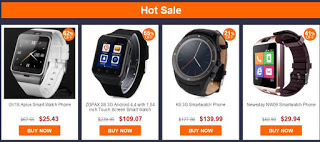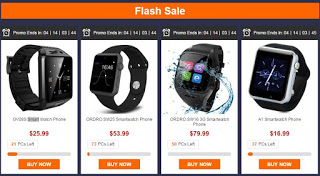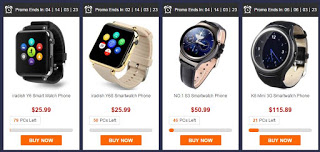 Check out quality smartwatches on gearbest that suite your style and your person here…
It's high time you build your self esteem to the fullest!