Every entrepreneur and internet geeks, business man /woman
need this. Wherever you are across the globe and you are reading this right
now, or perhaps, you have been looking for
the easiest way to access or fix your client remote computers right from where you are; then
this tutorial is for you. Its going to
bring out the Bill Gate in you. Just seat tight and lets dive in together.
Let me quickly introduce you to
TeamViewer
app. It's an
application that remotely controls the
activities of another computer anywhere
in the world with just a simple click. In-order words, it allow me "yomiprof" to access your computer
anywhere I am in the world if at all there is something you want me to fix on
your system, Android or iPhone device.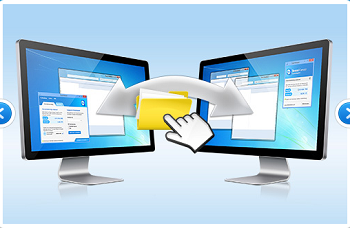 This will even make work easier for me, if at all you are
encountering any problem and you don't know how to go about fixing it, then this is
going to be our meeting point because am going to unlock the genius in you with
just simple steps.
Why You Should Use Team Viewer App
1.
Remote Control: It allows you to control your customer' computers remotely via the
internet, as if you were sitting right in front of them.
2.
File Transfer: you can easily transfer files or
an attachment from your computer to another computer anywhere in the world.
3.
Mobile: Meaning you can carry this app anywhere
you want to go on your mobile while you access another computer with it.
How Can I Download This
Application
2.
Run and install it on your device
3.
During installation, choose private use, check
vpn
and file transfer box.
4.
Once the installation complete, you should note
your password and User ID.
Device supported
It currently supports Windows, window Phone 8 Android,
Iphone/ipad, Mac, and Linus. Blackberry is too black to carry this application.
That is it guys. So if you've got problem with your computer
device, it can easily be fixed by a professional through this app without
getting to your house.