Alibaba, the Amazon of China has unveiled something amazingly amazing. Alibaba has been working on an internet-connected car for the past year, and just unveiled the project's first model.
The internet giant on Wednesday showed off its new SUV, the Roewe RX5, that it built along with state-owned automotive manufacturer SAIC (formerly the Shanghai Automotive Industry Corporation).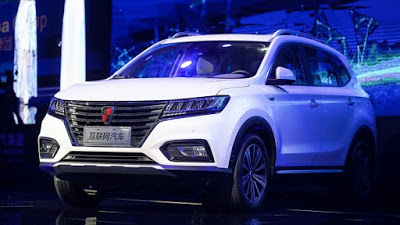 The new car, which is set to deliver in August and is already up for pre-order, will run a smart dashboard based on Alibaba's YunOS software that already powers phones and tablets from other makers.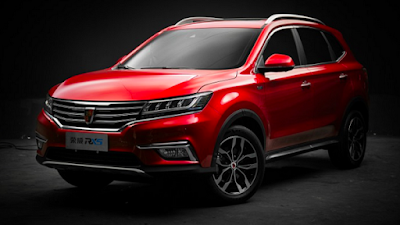 Alibaba explains in a demo video that, like a personal mobile phone, each car is a unique device in an individual's array of gadgets. For instance, the car can pay for gas without the driver getting out and going through a payment app on the phone or taking out a physical credit card.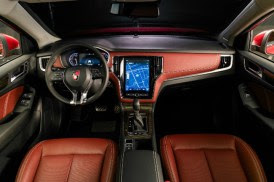 "The difference between an internet car and a traditional car is that connected smart operating systems like YunOS will improve the consumer experience beyond just driving. Smart operating systems become the second engine of cars, while data is the new fuel," said Dr. Wang Jian, chairman of Alibaba's Technology Steering Committee."
It promises a customizable user experience that will allow the vehicle to recognize the driver by their smartphone or smartwatch and customize things to suit them.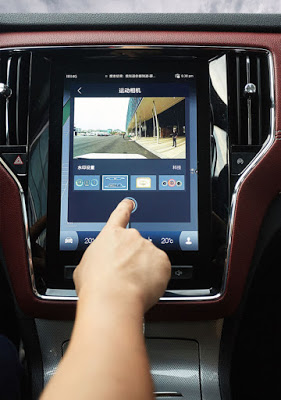 It also boasts of an intelligent map that offers location tracking and directions without the need for Wi-Fi or GPS services. Finally, Alibaba's internet car will have navigation and voice control features, as well as three LED screens for interfacing with the OS and 360-degree detachable cameras for recording trips—and selfies! And it is capable of controlling a drone.
It is already available for pre-order on
Tmall
for $22,250.