Woe betide that mobile device that forbid upgrades to the latest OS; and blessed
is that mobile device that is ready to embrace the latest upgrade.
Ulefone has announced in a
blog post
that they'll be upgrading
their latest device battery phone Ulefone Power 2 to Android 8 by the end of
the year 2017. Ulefone say they will begin to work on the Android 8 ROM for the
Power 2 when MTK releases the kernel code for the MTK6750T chipset, after that
the Chinese phone maker will release the OTA update as soon as possible.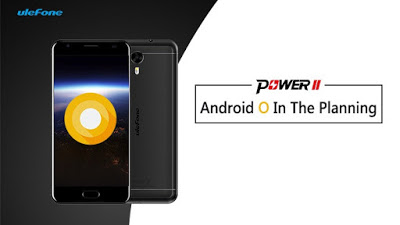 The Ulefone Power 2 when upgraded to Android 8 will have the
following improvements;
1. Better operational efficiency by optimized background control.
2.Better energy efficiency through smarter battery usage control.
3.Better security guard.
4. Notification dots allowing to pause or categorize notifications.
5. Cleaner home page allowing users to find apps more easily.
6. Autofill to automatically save login information.
7.Smart text selection.
8.Picture in picture allowing more complex screen division.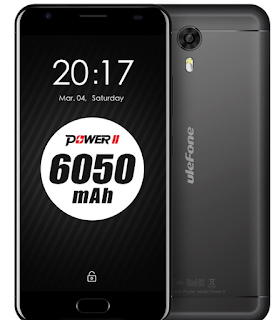 The Ulefone Power 2 is powered by a MediaTek 6750T CPU
clocked at 1.5Ghz, 4GB of RAM and 64GB of storage; there are also two
16MP/13MP cameras and a fingerprint scanner. And it currently goes for $167.