For god sake, what is so special about this phone that it
cost a whooping $2000 (N740,000) for an ordinary Android phone?
I want to believe that this device is for some VIP
personalities who won't mind anything to get the phone. 8848, that's the name
of this upmarket Chinese phone maker who believes customers are willing to
spend cost to $2000 for its latest Android smartphone!
M4 is set to launch in china today, and it's a titanium flagship
phone, 6GB of ram and 128GB of internal memory, 2.0Ghz mtk processor. The phone also has a 5.15-inch
1920 x 1080 display, 23 mega-pixel rear camera and front 13 mega-pixel sensor.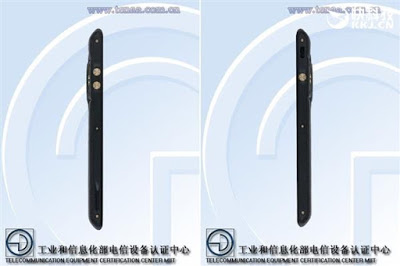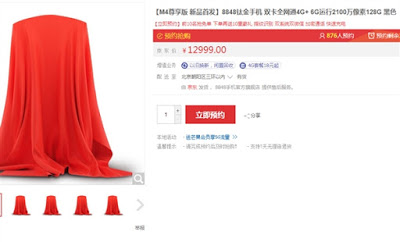 Nothing more… except that flashy materials are used to build
M4 which I think the rich guys love.