While we are still waiting for the official announcement of who finally won
the bid over 9mobile, Glo has been ordered to leave Benin Republic.

Leading Nigerian telecommunications firm,
Globacom, has lost its operating license in the Republic of Benin.
This followed the refusal of the country's
authorities to renew the license of the Nigerian company after it expired. It was gathered that the country's regulatory
agency, ARCEP-Benin, gave new conditions to Globacom, but the firm refused to accept
them.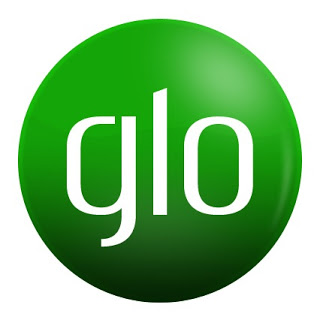 This, according to Reuters, forced Benin's
telecommunications regulator to withdrawn Glo's operating licence.The regulator said it had, therefore, directed Glo to stop the sale of new
SIM cards and recharge cards.
Glo is required to notify its subscribers of the impending cessation of its
activities and ask them to use up their available airtime and data within 30
days of the notification sent to them, according to the regulator.
"Glo Mobile will also have to maintain its passive co-location infrastructure
with other operators for a period of three months," ARCEP stated.
In September 2017, negotiations between Glo and the new administration
failed.
Glo has been operating in Benin since August 2007 and has grown its market
share to about 12% over the 11 years period.