The end is not only near for a free vpn but is on Android and iOS but the end is here. Opera vpn is shutting down without no explanation.
Opera vpn was released in May 2016 for both Android and iOS devices. The VPN is completely free. You can choose between a number of countries including USA, Canada, Germany, Singapore, and The Netherlands.
Opera took to their site to announce the indefinite closure of opera vpn as seen below; We're discontinuing the Opera VPN app for iOS and Android on April 30, 2018. But don't worry. We're helping to make sure your privacy is still looked after.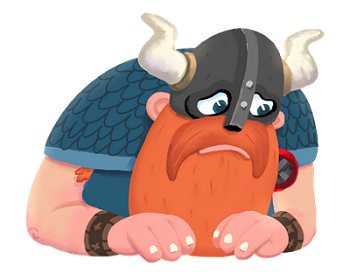 Opera Gold subscribers are being given a free 1-year subscription to SurfEasy Ultra VPN, a $77.88 value. This makes sense, as SurfEasy is owned by Opera Software.
Those who used the free version of Opera VPN are being offered an 80 percent discount off SurfEasy Total VPN, which is normally $4.99 a month or $47.88 a year.
Why is Opera VPN Shutting Down?
Opera didn't give any reason but I'm guessing it's basically money. It costs a lot to run a VPN. All the internet traffic of every user has to run through the servers of the company maintaining it. Opera Software probably just found it too expensive to offer this service for free.
With this announcement, opera has fully exited the vpn market, now focusing on mobile web browser.