Facebook is not relenting at all in its efforts improving the platform. Just few days ago, Facebook Inc announced the introduction of 'down vote' and 'up vote' features that allow you flag negative comments.
Now again, the world largest social network will soon include dating features to its platform. Facebook dating is a new match making features that will be Tinder rival, and all those who are looking for love, relationship that could potentially lead to marriage will find the new feature handy.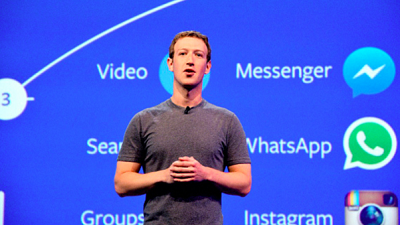 Zuckerberg told software developers at Facebook's annual F8 conference that a dating service would be a natural fit for a company that specializes in connecting people online, according to Reuters.
"There are 200 million people on Facebook that list themselves as single, so clearly there's something to do here," Zuckerberg said.
So if you are single, get ready because Facebook Founder Zuckerberg want you to mingle.