Do you still remember Mobile Network Portability (MNP)? It allows subscribers to migrate from one network to another, in search of quality service, while still retaining their original phone numbers, irrespective of the network the subscriber chooses to migrate to.
This initiative was launched 5 years ago by NCC and so far, it has not gotten the success expected.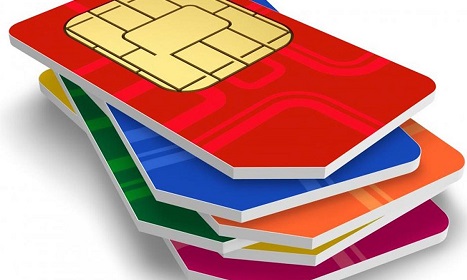 According to the statistics obtained from NCC for the first 5 month of this year, shows that 62, 709 subscribers ported to other networks.
33,772 subscribers left their respective networks, while 33, 437 telephone users moved to new networks within the period under review.
MTN received into its network 12, 965 subscribers; national operator, Globacom got 3283; embattled 9Mobile 8984 and Airtel NG received 8205 new customers.
In terms of those who ported out of the networks, statistics showed that MTN lost 6614 customers; Globacom 9453; 9Mobile 9526 and Airtel 8259.
It seems instead of subscribers to port, they simply abandon their sim and get another network sim, no wonder the success of the initiative is crawling in Nigeria.
Atleast every single Nigerian have up to 3 different network sim. Have you ported your Sim before? How has been your experience with the new network?
For me, I haven't and I'm not thinking of doing so anytime soon.