Earlier in July, MultiChoice announced that there will be increase in subscription price beginning from the 1st of August 2018 on Dstv and Gotv packages.
New MultiChoice DSTV and GOtv Prices on All Packages
Gotv Max N3,200 (before 3800)
GOtv Plus N1900
Gotv Value N1,250
GOtv Lite N400
DStv Compact N6800 (before N6300)
DStv Compact Plus N10,650 (before N9900)
DStv Family N4000 (before N3,800)
DStv Access N2000 (before N1900)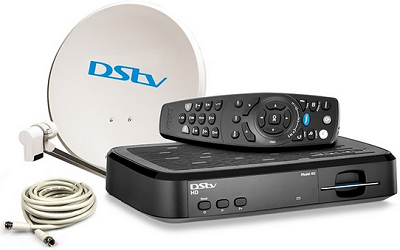 Note: This new price takes effect today. However, if you have subscribed using the third party seller posted here before, you can continue to use him. He only deals with trusted  people.
This is not the first time MultiChoice Africa will be increasing subscription price, and I'm pretty sure they might increase it again before the year ends.