In the early days, SMS (Short Message Service) use to be one of the strongest sources of income for operators and its supported by every mobile phone manufactured.
But technology has change everything with the rise of instant messengers like WhatSapp, twitter, Facebook messenger and the rest. Millions of people worldwide now use these services. Telecom operators have been complaining about the decline of the use of SMS and hence, urge the government to regulate the use of services like WhatsApp.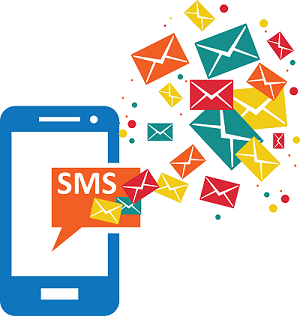 Social media services is killing SMS just like the way it buried MMS (Multimedia messages). It is easy to see how WhatsApp, FB messenger, Skype and IMO are eating into operators' revenues, as they clearly take major traffic away from both SMS and voice.
With SMS, the subscriber is billed for every message sent. In using social media and instant messaging services, the subscriber is billed from their subscribed data.
Clearly speaking, I don't send SMS except otherwise. SMS is dying and it's just a matter of time, it will fade out.
We'll like to ask you, how often do you use instant messaging service regularly in place of SMS?