As of July 1st,social media use in Uganda became a taxable activity, with users of Facebook, WhatsApp, Twitter, Tinder and dozens of other services all hit by new legislation.
Everything from Tinder to Tumblr must be blocked, according to the government decree, and ISPs allow users to make the tax payment from their mobile phones.
Users are now flooding to VPNs to avoid this new assault on their pockets, VPN use has gone through the roof. In response, the government says it has ordered local ISPs to begin blocking VPNs.
Below are the examples of OTT which social media tax will affect starting from 1st .july .2018 in uganda.#UgandaSocialMedia pic.twitter.com/bW24lPxqJG

— Isaac Nahamya (@inahamya) June 28, 2018

In a joint statement, ISPs MTN, Airtel, and Africell informed their customers that the services listed above would be blocked until payment is made. Payment must be made in advance via mobile phones, with a small discount available if customers pay a month up front.
Within hours of the news that VPNs were gaining in popularity, the government stepped in to do something about it.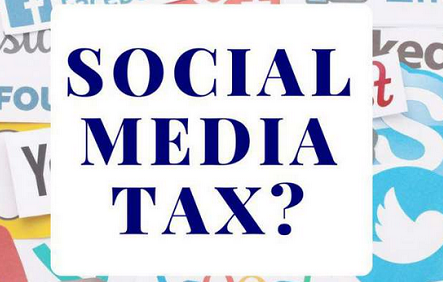 In a statement, Uganda Communications Commission Executive Director, Godfrey Mutabazi said that Internet service providers would be ordered to block VPNs to prevent citizens from avoiding the social media tax.
If it happens in Uganda, it can happen anywhere else even though Nigerian senates have already passed the bill for second reading.
As Internet users we also pay taxes on our ISP bills but what if the government stepped in and taxed certain online activities as well?