Few weeks ago, we shared on this platform that Gionee might go into liquidation and may likely pack up. The bad news is that the company has officially entered bankruptcy.
A court in Shenzhen has accepted the application for liquidation bankruptcy by Huaxing Bank. This may still turn into a company reorganization – Gionee hired restructuring consultants last week. Founder Liu Lirong thinks that the company can turn its fortunes around in 3-5 years.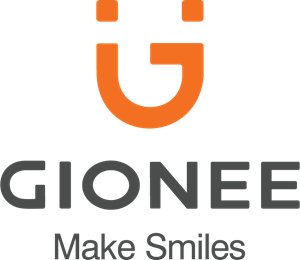 However, Gionee owes a total of CNY 20.2 billion (around $3 billion) to 648 creditors. About half of the debt is to banks. Earlier this year the company failed to pay suppliers. Ad agencies haven't been paid either.
The company money problem started when the founder and chairman Liu lost a CNY 1 billion bet in a casino.
Liu admitted in the interview that Gionee's total debts amount to 17 billion yuan ($2,447,065,000), with 10 billion yuan($1,439,450,000) of this owed to banks, 5 billion yuan($719,725,000) to upstream suppliers and about 2 billion to advertising agencies.
If nothing happens in 3 – 5 years, this will be the end of Gionee Electronics and Smartphones. How are the mighty fallen…
(source)