We all love Gionee smartphones, but it appears the Chinese smartphone maker  has been facing a tough time over the past few months and about to be at the verge of bankruptcy.
The company has been facing financial woes in China, and if the latest report is to be believed, Gionee is considering filing for bankruptcy. There is also a possibility of liquidation after the company failed to pay financial creditors, marketing firms and about 400 suppliers.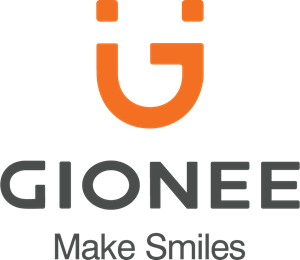 According to reports from Beijing Youth daily, Gionee is on the verge of bankruptcy after owning money to financial institutions, suppliers, advertising and marketing agencies. Gionee currently owes $2.45 billion. And the chairman of Gionee "Liu",  had earlier lost CNY1 billion while gambling with the company assets.
Gionee, which ranked behind Apple in sixth place for handset sales in China last year, is now on the verge of bankruptcy restructuring as suppliers have halted component sales after failing to receive payments for several months, according to the report.
Liu admitted in the interview that Gionee's total debts amount to 17 billion yuan($2,447,065,000), with 10 billion yuan($1,439,450,000) of this owed to banks, 5 billion yuan($719,725,000) to upstream suppliers and about 2 billion to advertising agencies.
If restructuring is not a viable option, Gionee will go into liquidation. This probably is the reason why you haven't been seeing new devices from the company lately.