We've been expecting lots of updates from the instant messaging app WhatsApp used by millions of people, and now we have one coming.
WhatsApp Advance Search Mode is a new feature to expect, currently under development according to report. It is an evolution of the current Search feature. The feature allows users to search multiple types of messages.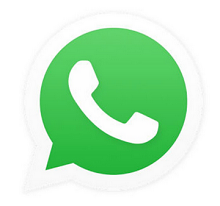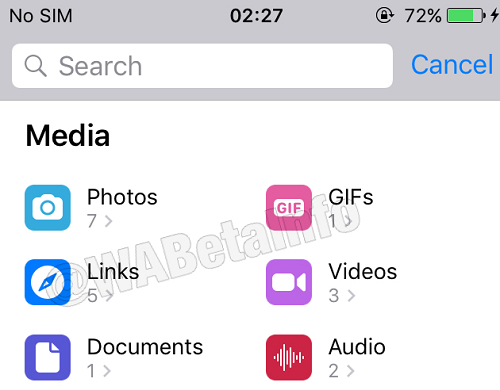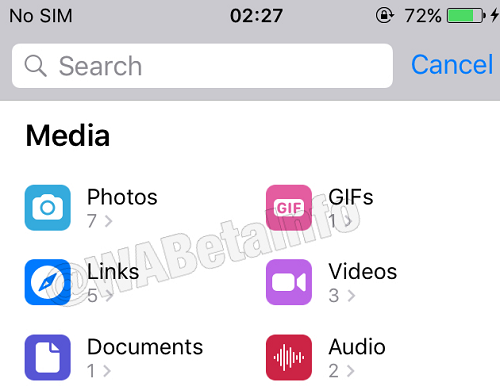 Users will be able to filter their search by photos, GIFs, videos, documents, links, and audio, and the interface will reflect how many media files are stored in WhatsApp's storage.
Search history will also be stored in the application and can be deleted at the press of a button.
If you tap a media file, for example Photos, WhatsApp will show all messages that contain an image! Tapping Links, WhatsApp will present all shared Links in your chats and groups, with a preview:
The new functionality will reportedly be made accessible to any iOS Testflight beta programme members in future iOS updates, and to Android beta users.