Instagram just rolled out Checkout feature and this may likely affect Spotify shares. You will now be able to buy products directly from brand posts without leaving the app.
Once you make your first purchase you will be prompted to store your credit card details in Instagram for seamless, one-click shopping in the future.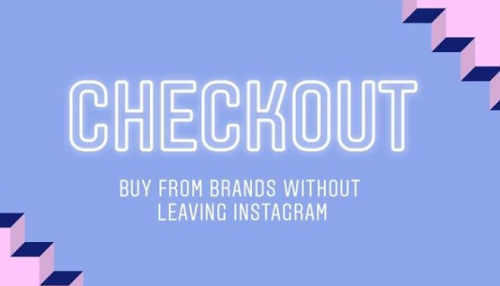 This data will not be shared with other Facebook-related apps. Instagram will also conveniently send out shipment and delivery notifications inside the app after the purchase is complete.
How to Buy and Checkout on Instagram
>>When you tap to view a product from a brand's shopping post, you'll see a "Checkout on Instagram" button on the product page.
>>Tap it to select from various options such as size or color, then you'll proceed to payment without leaving Instagram. You'll only need to enter your name, email, billing information and shipping address the first time you check out.
It is being rolled out in the US, and subsequently, it will be rolled out to other countries.
(source)