Just last month, Opera introduced built-in vpn to Opera beta and now it has rolled out to stable users. Meaning there's no need to download a separate app to get the VPN up and running — it's built into the browser itself.
The inbuilt VPN has been available for Opera Desktop browser for a while now and now it's coming to Android users.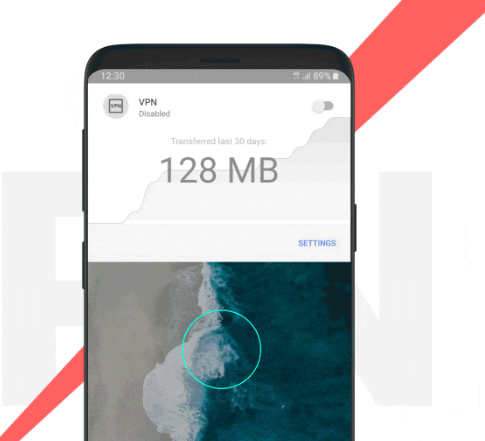 Opera browser for Android inbuilt VPN lets you hide your physical location making it harder for others to track your behavior on the Web.
The VPN is free and unlimited for use… It can be enabled easily from the top left corner of the browser. It also does not log web traffic. This means that the VPN servers do not log and retain any activity data, all to protect the privacy of the user.
How does it work?
Once you enable the feature, the VPN will replace your IP address with a virtual IP address. This makes it harder for websites to track your location and identify your device.
You can pick between Europe, America, and Asia. There's also an Optimal mode which lets the VPN choose the best connection for your location.
You can also enable your search engine to bypass the VPN and detect your region for more relevant search results. Finally, you can enable the VPN for private tabs only.
If you are using Opera browser, you can update yours or download from here.