This is a targeted doom at Huawei and the question people are asking is what is the fate of Huawei Android Phone?
Over the weekend, the US government blacklisted Huawei — which it accuses of aiding Beijing in espionage — and threatened to cut it off from the U.S. software and semiconductors it needs to make its products.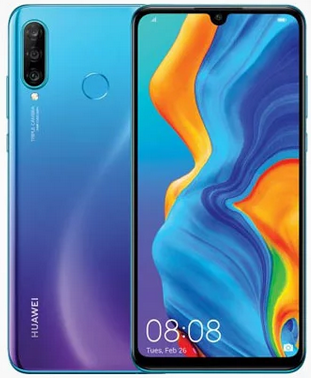 Google have frozen the supply of critical software and components to Huawei Technologies Co (Huawei Mobile lincense). What this means is that Huawei will no longer be able to use Google apps e.g. Google Play, mail, Maps, etc, in upcoming Android smartphones, and will also be unable to provide Android OS updates to existing phones.
Google said the decision was taken to comply with orders from the US government, which is cracking down on its technology trade with China.
Chipmakers including Intel Corp., Qualcomm Inc., Xilinx Inc. and Broadcom Inc. have told their employees they will not supply Huawei till further notice
Huawei Android Users, This is What it Means
Existing Huawei smartphones will not be able to receive any official Android OS updates going forward.
Huawei will only be able to use the open-source version of Android and will lose access to proprietary apps and services from Google.
The services and applications which will be limited by the implementation of this suspension are still being discussed within Google
You'll also loss access to YouTube, Gmail, Chrome, and other popular apps and this could have a devastating effect on users in the Western markets where Huawei operates.
The question is, what is the fate of Huawei Android phones?