Lot of updates has rolled out to WhatsApp lately, but the most anticipated update "dark mode", is still in the dark.
However, WhatsApp is working on adding the ability to allow the users to share their Status with images, videos, GIFs and text as a Facebook Story.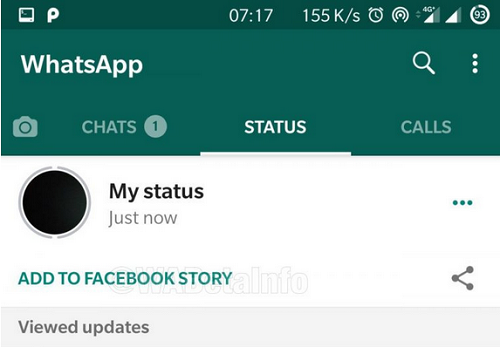 The feature is already active on Instagram, with automatic option to share stories to Facebook – but it will be manual on WhatsApp, meaning the user has to manually share to Facebook story.
QRCode for Android
Barely 6 months ago, it was announced that WhatsApp was working on QRcode for iOS which allows you to share your contact details with someone simply by showing them a QR code. The new WhatsApp beta build is also said to have added the option to share contacts information via QR code.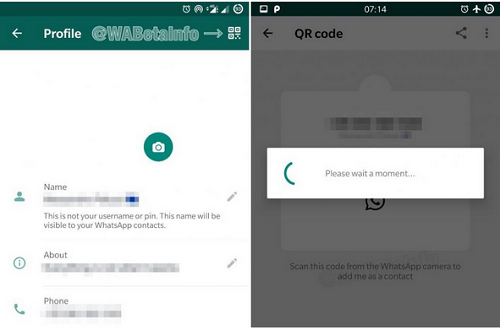 If the user taps the QR Code icon, a new section will be presented, showing your personal QR Code, ready to be shared:
Sharing your QR code simply means sharing your phone number. Everyone who scan your QR code will be able to add you on WhatsApp messenger.
The features is still in works and will be rolled out soonest.