The good news is that Facebook Ad break is now available to African countries including Nigeria (you can check your country availability here). All thanks to  blog reader Mr.PDtech who has been monitoring the update for good one year and now you can monetize what you love doing the most.
Facebook Ad break allow you to earn cool money from your videos… Ad breaks are short ads that you can include in your eligible videos to earn money.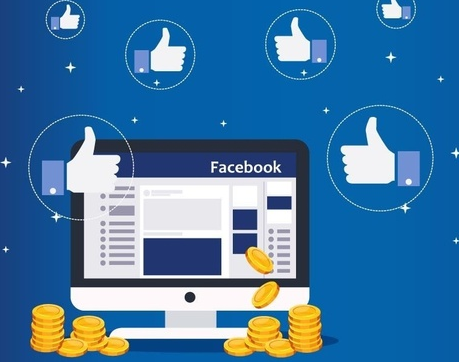 How do I begin?
To enable monetization with Facebook you need a page that has 10,000 Followers and 30,000 1-minute views on videos that are at least 3 minutes long. (If you already have established FB pages, proceed to the next step)
If you don't have a page yet, you don't need to worry, as you can always buy already established pages with minimum 10,000 subscribers. And you can even choose to build your page from the scratch, then advertise the page to grow your subscribers.
Growing a Facebook page won't take you time as there are already billions of people who are ready to subscribe to your page so long you have the right content.
How to Monetize Your Facebook Videos
Publishers and creators can visit fb.me/joinadbreaks, Creator Studio or their Page Video Insights to join Ad Breaks.
Ad Break Eligibility
To be eligible to use ad breaks in your videos, you must:
Pass Facebook Monetization Eligibility Standards*.
Publish from a Page (not profile) with at least 10,000 followers.
Be creating 3-minute videos that have generated more than 30,000 1-minute views in total over the past two months
Let us know if you are already earning with your videos on Facebook, or you are yet to begin but will like to begin soonest.