This is more like using the call me back service but in this case, you are requesting for data from your friends or love ones.
MTN recently introduced Data sharing on its services and it allows you to share 10MB, 50MB, 100MB data to another MTN subscriber; the highest you can share so far is 200MB Per day. The telecom company also introduced Dash-me-Data services.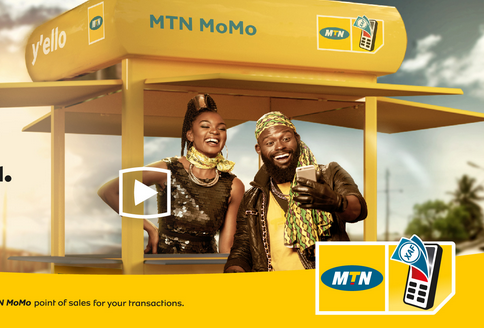 It allows subscribers to initiate a data request to his or her friends for them to buy MyCustomer a data bundle. Meaning a beneficiary can initiate a data request from a sponsor.
How to Request for Data From Your Love Ones Using Dash-me-Data
To activate the services, dial *131*7*3# and enter the number you want to request data from. To view your pending request, dial *131*7*4#
How to Send Data to Love Ones Using Any of The Options Below
1. Dial *131*7*1# on your phone and follow the directives
2. Dial *131*Phone number*Data amount#
3. Log into MyMTN App, select 'bundle' and select 'data transfer'
4. Text Transfer<space>Phone number<space>Data amount and to 131
You can check how to transfer data to all network here.
Let us know if this post is helpful.