Is it just me or did anyone else notice that the Glo network drain the hell out of smartphone battery? Whether on 3G or 4G, it drains out my smartphone battery juice.
Whenever the network is turned on, it begins to get unusually hot which, if care is not taken, might burn down the phone motherboard. I'd noticed this time without number and so experimented with other networks on 4G, the phone works normal except for Glo network.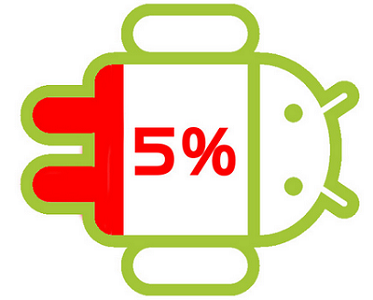 Mind you, my android phone is 4GB Ram 64GB on-board memory with a battery juice of 4000mAh capacity and yet  still get hot whenever Glo data network is functional.
I'd resolve to use it inside MIFI alone, which is fairly better. Without doubt, Glo network is fast in most locations couple with their data a woof OgaSim bonus, most people are using it and enjoying the speed, but I'm guessing not all using it might have notice the resultant effect it poses on your smartphone when data is turned ON.
Imagine how your phone will hang if you are using 2GB Ram. Did anyone else notice this or I should just let go of my smartphone?