There is a new form of MMM making rounds now called RACKSTERLY, and it appears a lot of people are already diving into it. This is a word of caution, avoid it if you can.
RACKSTERLY is a platform where you get paid for helping brands post ads on Facebook and you get paid for it. To simplify it, it's just like renting a space on your Facebook timeline and you get paid for that.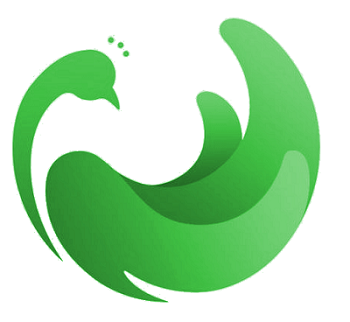 To be eligible, you need to subscribe to a plan. There are 4 plans;
1.Dew:  1 month subscription with $18(transactions are done with dollars) you earn $1.2 per share/per day till your subscription ends.
2. Drizzle: 1 month subscription with $25 and you earn $1.2 per day/per post.
3. Storm Plan: $45 subscription and you earn $3.5 per day/per post.
4 Typhoon: $75 and you earn $5.6 per day/per post.
Payment is fixed because you can only share once per day except you earn from referral. Another eligibility condition is that you must have 200 followers and above to be able to sign up. A question pops; is this influencer marketing? No, it can't be because in influencer marketing you don't pay subscription fee as your followers are your bridge to become an Influencer.
When you see business like this, the first thing is to Google it and see what people have to say about it and then use logic and past experience to know if its legit or not.
Just like MMM was thriving few years ago because it was almost a perfect system to an extent until people started getting help without providing help and it crashed.
It will sure benefit the early starters, but once the system becomes saturated, they won't have money to pay people because the number of advertisers won't grow more than it is already with a huge difference. Now they are making profit because companies paying to advertise are more than persons signing up. Soon those signing up will be more they won't be able to cope paying them and that's where crashing tendency will begin to arise.
We don't even know if all the said companies are actually paying to advertise and not that they are recycling people's money and using part to do their personal business. Be wise if you are already into it.
Finally, they have a policy of not allowing cash out until the 30th day which in my own opinion is a little bit odd. Why not allow cash out at least once the money in your wallet is up to investment, that way investors are assured of capital and no doubt they will finish the other part of the job because it is still part of their money.
Be wise if you are already into it, nothing last forever. The offer looks juicy, but there is something else at the end of the table.