What we actually want is to review the speed of Glo NG internet because even at this moment, it is still sluggishly slow is some top cities in Nigeria.
Not too long ago, the Grandmaster of data Glo NG unveiled Glo 1GB for N100 usable at night and the validity is 5 days; and 7GB for N1500 and the validity is 7 days. It appears the network seems to be fast at night so you are going to enjoy it if you have some downloads to make.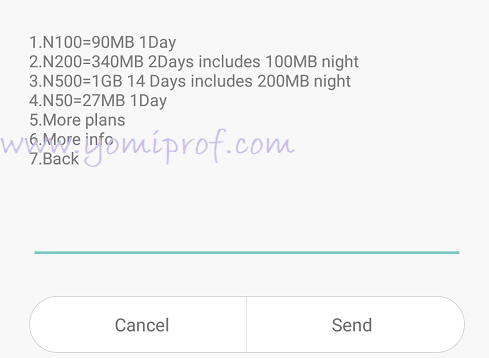 However, a new plan as just been added to the list that gives you 1.2GB for N500 usable all day and all night. 1GB is usable all day and 200MB is usable all night.
How do I subscribe to This plan
Dial *777#, choose 1, and 1 again to subscribe for the plan. The validity for this plan is 14 days.
Dial *127*0# to check your data balance  or go to his.glo.com