You probably opened your Instagram account a long time ago, using any form of username at the time of ignorance, now you wish to change it, but don't know how?
Not all social media platforms allow a change of username, but Instagram is free for all, it allows you to alter your account and even change your username to anything you want as many times as possible.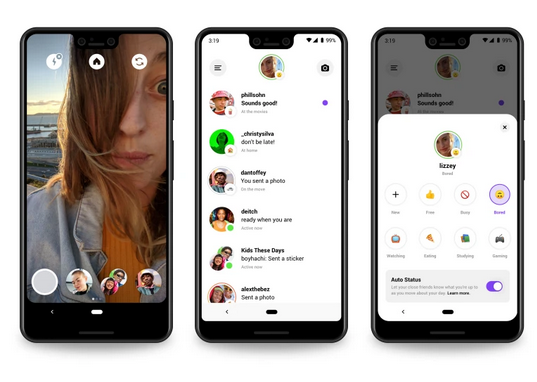 You can easily spot your username at the top of your profile and the end of your profile's URL. I've collated a simple guide on how to change your Instagram username with ease.
How to Change Instagram Username to Anything You Want
>>The first thing you need to do is to Login to your Instagram account either on iOS or Instagram
>>Click on your avatar icon at the bottom right corner to go to your profile
>>Click on "Edit Profile" under your bio
>>Click on Username field and type in anything you wish to be identified with on Instagram
>>Click Done
>>To change your display name, type in the name field any name of your choice
Using a Computer to Change Your Username
>>Login to your Instagram account from your desktop browser
>>Click your profile icon on the right side of the homepage.
>>Click "Edit Profile" next to your username
That is it, friends, just make sure you choose a unique user-name for your Instagram handle.