Subscribers in Nigeria are not smiling at all as they unapologetically dump some poor networks for another.
According to the latest industry statistics, about 121,154 customers dump their beloved network providers in search of improved quality of service.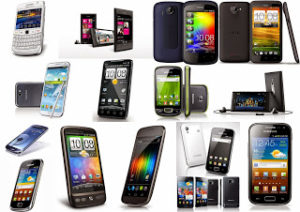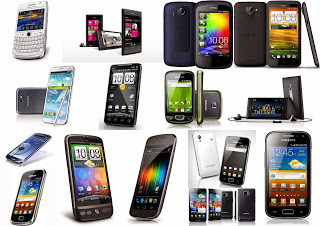 Statistics obtained from the Nigerian Communications Commission (NCC), showed that the quartet of MTN, Globacom, Airtel, and 9Mobile lost 121, 154 subscribers, but accommodated 139, 021 in terms of those who ported into their networks.
Mobile Network Portability was introduced in 2013 and subscribers have been making using it. With MNP, subscribers can move to another network without losing their original mobile phone number. Migration is free of charge and can only be done once in every 90 days.
During the whole of 2019, Airtel was mostly affected with about 49, 867 subscribers porting to other networks. Globacom lost 32,327 customers, MTN and 9Mobile lost 19, 535 and 19,425 subscribers respectively.
But in terms of subscribers who ported into the networks, 9Mobile had the highest figure with 77, 492 telephone users who preferred the network over others. Airtel came second with some 30,026 customers coming in. MTN is third with 23, 851 users, while Globacom was only able to attract 7,653 subscribers.
How to Port to Another Network
You'll need the following in place before porting your line to another network
>>Valid ID card like Voters card, driver's license or International Passport
>>Registered Sim You want to port
>>Patience.
How to Port From Other Network to Another Network
Work into any of your desired Network Outlet around you with the
 above requirements.
Tell them you will love to Port your existed sim (any
 network) to their network
You will be asked to fill out a Form. (Follow Customer Care Procedures)
Now you will receive an SMS from the network provider on the old/existing operator SIM telling you (You
 wish to port your line)
There will be a 2-hour of 'no service period' which will begin after the porting time as given above.
Reboot your Smartphone when you noticed that the old operator Network has disappeared.
After the 'no service period', you can replace your existing operator's SIM card with the new SIM card in your handset.
You will then get a confirmation message that your sim has been ported.
Let us know what you think in the comment.