AndroidHelp – Regardless of how careful you may be while using your android smartphone, it will come to a point in time when it will start lagging, or device getting hot or your battery drain faster or even your cameras stopped working… When you start noticing these problems on your android, then it needs to be fixed quickly.
While trying all we can to fix your android smartphone issues on this blog, and related sites, Google has made it easier for Android users to fix any device problems or related questions on twitter using the #AndroidHelp.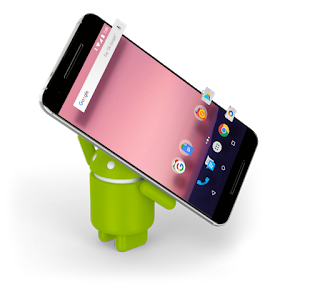 This was posted on the official @Android handle and it has since seen many android users posting their smartphone problems using the specified hashtag.
Have questions related to your #Android 📱? We're here to help. Now, you can get assistance by tweeting your issue using hashtag #AndroidHelp.

— Android (@Android) January 27, 2020
According to Google, With the hashtag #AndroidHelp you can get assistance with:
General troubleshooting
Identity and Authentication
Accessibility
Security
And many other Android features
Responses will come from the official @android Twitter handle. Though no response yet from the Google team, we hope they'll respond soon.
If you are not yet on tweeter, this is the right time to create an account so that all your android problems can easily be solved.
Let us know what you think in the comment
Via: YomiProf