You've recently bought a Xiaomi phone and you discovered that it doesn't come with Google play store and services… Here we are going to show you how to get it installed on any Xiaomi phones.
Normally, a lot of peeps do confuse Chinese ROM with Global version… the truth is, Chinese Xiaomi phones made for the China market are cheaper than the ones made for the Global market.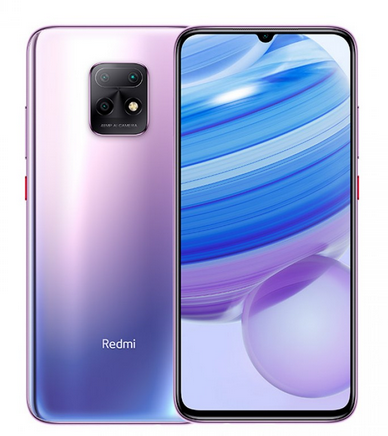 Chinese Xiaomi phones don't come with Google accessories, but the Global version comes with them. If you've recently find yourself entangled in the web of Xiaomi Chinese phones, here is a way to fix this.
How to Fix This
>>Option one is to return the phone and re-order for a Global version
>>Option 2: Unlock the Bootloader and install Global version
>>Option 3: Install Google Play Store, services and customize it the rom to look like global version
Let us deal with the later, and leave the others for another day.
How to Install Google Play Store on Xiaomi Chinese Phones
For this purpose of this tutorial, we are making use of Xiaomi Redmi Note 8 Pro running on MIUI 11. Same procedures is applied to all Xiaomi phones.
>>Launch the Mi App Store
>>Search for Google
>>Scroll down to the bottom of the list and select this option;

Though the result will be in Chinese but you should be able to identify Google installer app via the logo

>>Select Install, then when it has downloaded tap Open
>>Select the big blue circular button to begin installing the various components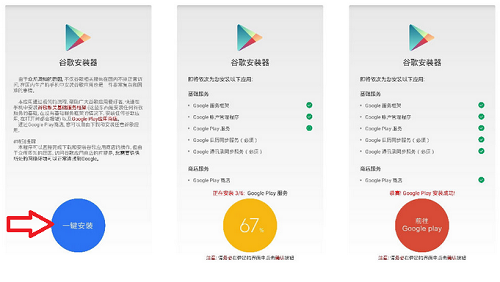 You will be prompted to allow the phone to install apps from unknown sources – select Settings, toggle on the slider, then proceed with the installation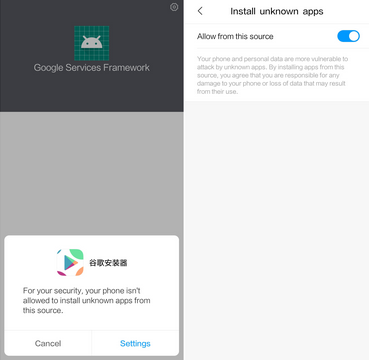 >>Allow any prompts for permissions that pop up
>>You will first be prompted to install the Google Services Framework. Click Install, then Done
>>Second is the Google Account Manager app. Click Install, then Done
>>Third is Google Play Services. Click Install, then Done
Even though at this point, installation begins to hang but don't tamper with it… instead proceed with the next installation of Google Calendar by hitting the "Big Blue Button".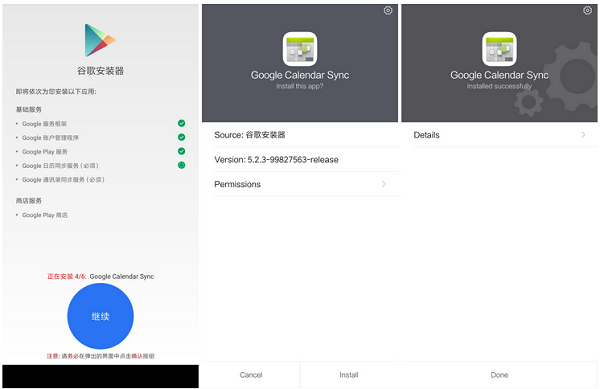 Do the same for "Google Contact Sync", and "Google Play" itself
Setting Up Your Google Account
Enter your gmail ID and password and hit the login button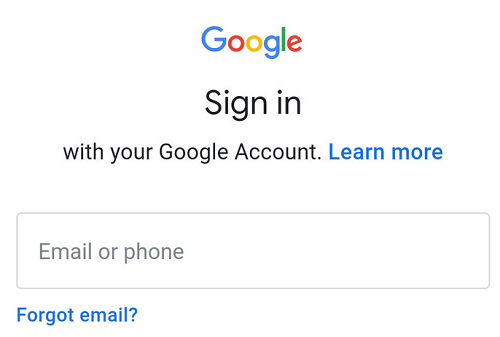 Once you've logged in, go to your newly installed playstore and search for "Gboard", hit the install button once and for all for the new keyboard to install
Setting Gboard as Default Keyboard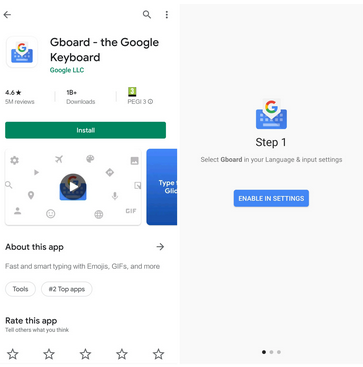 Click Enable in Settings, then toggle on Gboard (and off everything else). Click Ok to the security prompt, then click Done.
Grant Permission and Synchronize Your Contacts
To display all of your contacts, you need to grant MIUI permission by doing the below
Go to Settings > Apps > Manage Apps
Scroll down to and select Google Contacts Sync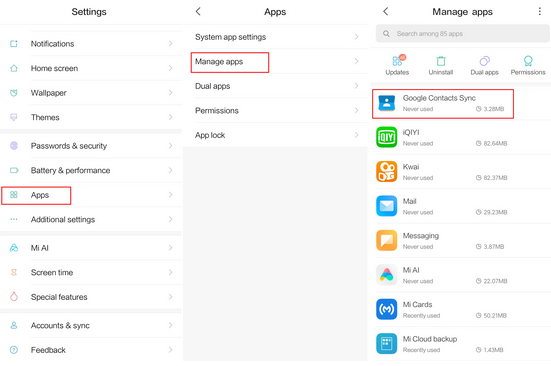 >>Turn on the slider next to Autostart
>>Open Permissions
>>Allow the following permissions: Modify and delete contacts; Read your contacts; Access accounts on device; Start in background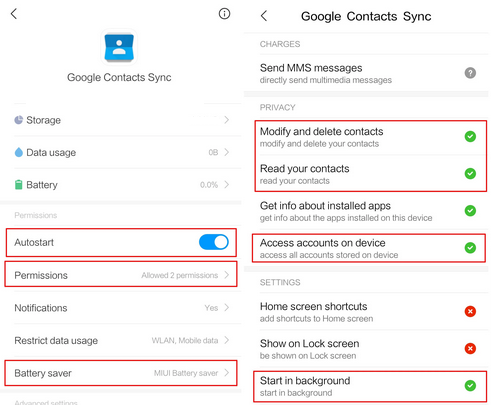 Exit the Permissions menu and open Battery Saver. Choose No Restrictions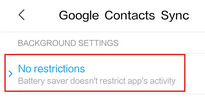 Next
Google Calendar:
Go to Settings > Apps > Manage Apps > Google Calendar Sync
Again, allow it to Autostart and turn off the Battery Saver, then allow the following permissions: Read Calendar Events; Start in background
Finally, open Settings > Apps > Manage Apps > Google Account Manager
Toggle on Autostart and remove any Battery Saver options, then allow all permissions under the Privacy section
Delete All Chinese Apps on Your Home Screen
This is the final step, uninstall all Chinese apps on your home screen… press down and drag it up to an uninstall option. If you notice any of the app refusing to uninstall, just create a folder on your home screen and hide them all there.
You should also remove "Chinese search bar" from your home screen by using the Search option to find Home screen search bar, then toggle it off from your settings
Let us know in the comment if this article help.
Via: