Google has announced an update on the rollout of rich communication services (RCS) for its official Messages app. RCS support — which Google markets as Chat — is now available around the world for everyone who uses the app.
RCS is Google's latest and most thought out attempt at building a competitor to Apple's iMessage ecosystem for Android. With RCS, users on Messenger can send and receive better quality photos and videos, chat over Wi-Fi or data, know when your message is read and share reactions.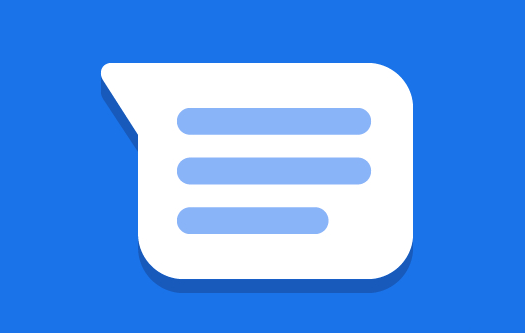 Groups chats have been improved, with the ability to name groups, add and remove people to and from groups.
The latest news from Google is that a beta rollout of Google Messages encryption is on the way. This will allow for end-to-end encryption of all communications for Messages users. Encrypted conversations will help Messages become a viable chat alternative for users who refuse to leave WhatsApp, Telegram, Signal, or other encrypted chat apps.
Google expects the feature to roll out to everyone next year once the beta testing is over.