A new update is available for WhatsApp users on Desktop which has been long overdue, WhatsApp Voice and Video calling.
The good news is that you will now be able to place calls from your WhatsApp Windows or Mac app to your contacts on the platform. The company took to their blog to announce the new update which is now available for use.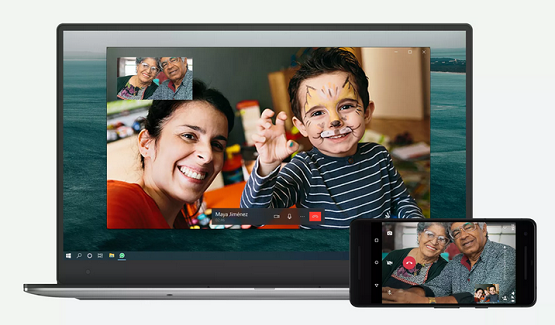 Voice and video calls on WhatsApp are end-to-end encrypted, so WhatsApp can't hear or see them, whether you call from your phone or your computer.
For now, you can only place a call one-on-one or person-to-person call on the WhatsApp desktop app, and not currently available for Groups. It will support group calling in the future.
Note: This new calling feature will only work on the WhatsApp desktop app and not on WhatsApp Web. It supports 10 64-bit version 1903 or later and macOS 10.13 or newer.
How Can I Use The Feature?
Just as you do on a mobile phone, you'll need a mic and camera on your computer to make or receive calls on WhatsApp Desktop.
The calls will go through the internet connection on your PC and not through your phone. However, WhatsApp says your phone will also need to be connected to the internet.
You can read more about it here, including how to download the app on your Windows and Mac computers.