Earlier this month, WhatsApp stated that users have until 15 May 2021 to accept changes to the Facebook-owned messaging platform's terms of service and privacy policy or lose access.
In a reversal, Facebook now says that plan has changed, and users who don't accept the updated policy actually won'tsee limited functionality (via TNW).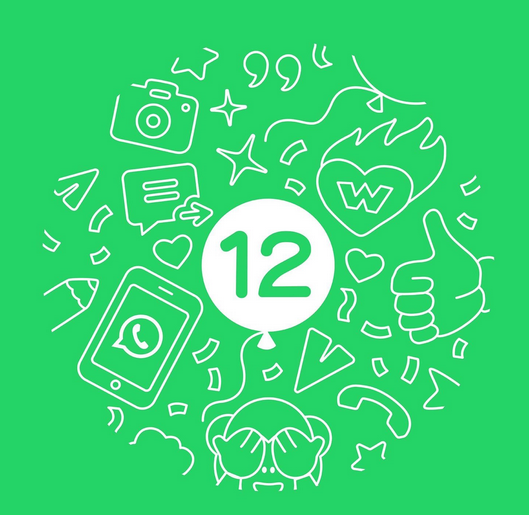 Given recent discussions with various authorities and privacy experts, we want to make clear that we will not limit the functionality of how WhatsApp works for those who have not yet accepted the update," a WhatsApp spokesperson said in a statement.
"We will continue to remind users from time to time and let them accept the update, including when they choose to use relevant optional features like communicating with a business that is receiving support from Facebook," WhatsApp said.