Just last week, MTN began full operation of MoMo PSB digital bank, which you can easily open your own personal account in seconds, buy cards, data, and pay bills.
How to Open Momo PSB Account
To open a MoMo wallet, dial *671# using any mobile number, choose a four-digit pin and voila, you have successfully opened a MoMo PSB wallet and your phone number is now your account number. You'll be given a free N100 which you can instantly use to recharge or buy data directly from your momo wallet.
How to send money using a MoMo wallet
To send money to a trader, friend or family member on MoMo wallet, all you need is their phone number and you can send money seamlessly.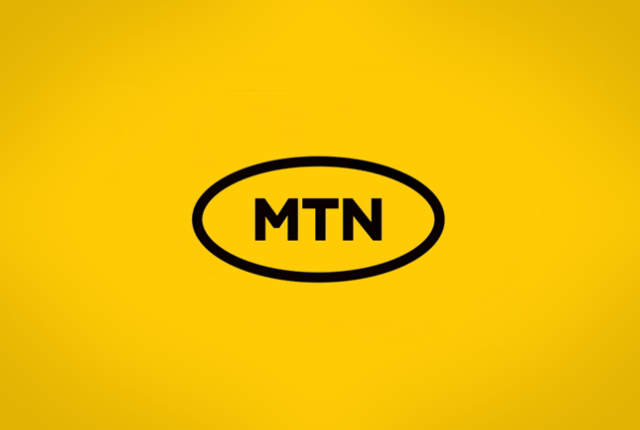 What services are available on MoMo
Through your MoMo wallet, you can send money to any mobile phone in the country as well as buy airtime/data and pay bills.
How to withdraw cash from your MoMo wallet
To withdraw cash from your wallet, visit a MoMo Agent. With an expansive agent network of over 166,000 active agents and digitized partnership infrastructure, you can be sure to find a MoMo Agent near you!
Let us know know what you think in the comment…