WhatsApp is dropping support for some older smartphone and they've started notifying users of such devices. If you are using an older iPhones, then it is time to upgrade your device.
WhatsApp is now planning to drop support for some version of iOS, and has started notifying users to upgrade to a more supported version of iOS.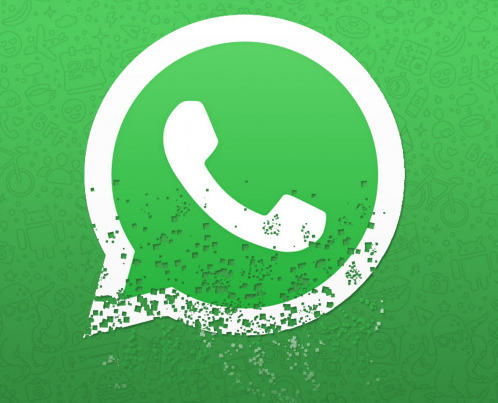 What this means is that WhatsApp will no longer support iPhones running iOS 10 or iOS 11. Any device currently running iOS 11 can be updated to iOS 12, after which it will have no problem running WhatsApp.
However, since the iPhone 5 and 5C do not support iOS 12, these smartphones won't be able to run WhatsApp after the cut-off date.
Here are the List of iPhones That will no Longer Support WhatsApp
Any devices losing WhatsApp support will receive notifications reminding users to update to the latest iOS version to continue using the messaging service.
The iPhones that can be upgraded to iOS 12 are as follows:
iPhone 5S
iPhone 6
iPhone 6 Plus
iPhone 6S
iPhone 6S Plus
iPhone SE (1st generation)
If you're using iOS 10 or iOS 11, you need to update to iOS 12 in order to continue using the chat app. Otherwise.
For Android Users, you must be running OS 4.1 and newer.