It is already 14 days into the months and more updates are still been developed on the world latest chat messenger WhatsApp. Earlier in the month, it was reported that WhatsApp was working on some new features some ofwhich includes unread chat filter, View once, and edit text messages.
According to the latest report today, the chat app is adding more features which is still in work, and can be seen below.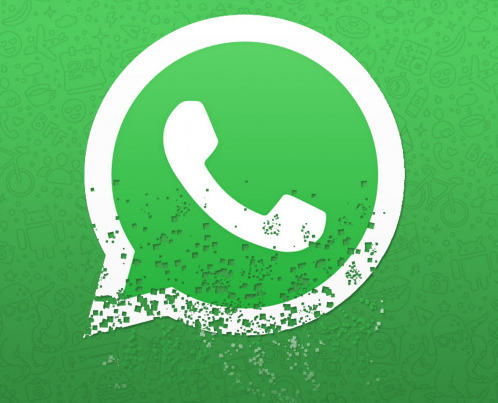 New Missed Call Label
WhatsApp is now rolling out a new feature that helps users understand why they missed calls. WhatsApp is spotted testing support for a new iOS 15 API that displays a "Silenced by Do Not Disturb" label for specific missed WhatsApp calls.
For instance, when you receive a WhatsApp call and your notifications are turned off because do not disturb mode is enabled, there will be a new label available right within the call history which will indicate that you missed the call since it has been silenced by the do not disturb mode.
Note that this information is not shared with WhatsApp or who is calling you, so it is only saved in the local database of the app. However, you need to be running iOS 15 or above on your iPhone to get the feature.
No word yet when this update will be available to stable user, but we are still waiting…