Nigerian telecommunication has announced increases in prices for their internet data services by about 10 per cent. The increase was announced by MTN (@MTN180) and Airtel (@AirtelNigeria) on their verified Twitter pages.
Over the years, Nigerians have enjoyed one of the cheapest data rates in Africa, and this has helped boost active internet subscriptions to more than 152 million.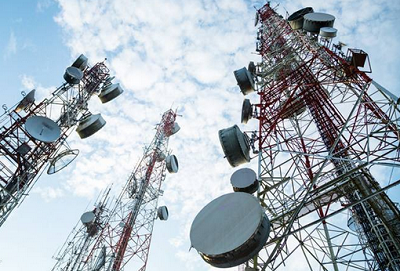 Punch reports that the upward revision of data plans would now jeopardize Nigeria's National Broadband Plan 2020-2025, in which the Federal Government intends to offer cheaper internet services in the country.
Why the Data Price Increase
Rising inflation and the naira spiraling downwards versus the dollar on the black market have made 2022 a difficult year for telecommunication companies. The cost of diesel and difficulties obtaining dollars for its services were also some of the challenges recently highlighted by the Association of Licensed Telecommunication Operators of Nigeria.
In fact, the association, in a letter to the Nigerian Communications Commission, proposed a 40% increase due to a 40 percent increase in the cost of doing business.
The letter read: "Given the state of the economy and the circa 40 per cent increase in the cost of doing business, we wish to request for an interim administrative review of the mobile (voice) termination rate for voice; administrative data floor price, and cost of SMS as reflected in extant instruments."
What do you think?