Good day friends, I know we are all having a nice Sunday evening
rest, and we are still enjoying our free
etisalat
browsing on
Android
. Nothing
is as sweet as
browsing free
of charge without thinking of any things friends.
Because of popular demand about browsing with this same
tweaks on PC, I have decided to put something together on how to go about that.
But before that, it will be nice to notify you that another
means of activating
mtn free browsing is live and I will be posting it here tomorrow when I have
verified it authenticity; so keep in touch.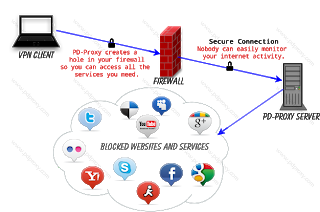 How Can I Browse unlimited with Etisalat on PC
1.
Download Pd proxy
here
2.
Run and install it on your Pc
3. Sign up for free account
here
3.
Set the Port to 53
4.
Connect your modem with etisalat sim and surf
judiciously and globally.
But to fully enjoy this
unlimited etisalat browsing
on PC,
you need to upgrade to PD-Proxy premium. It will be very important to upgrade
if actually you want to enjoy the unlimited to the fullest.
How Can I Upgrade To PD-Proxy Premium?
I have been searching for the best way of upgrading because I
know there are so many vpn sellers now a days. You can try
www.vpnvouchers.net
It' just #650 to
upgrade.