Hello friends,
Mtn 700MB
still rocks and I'm pretty sure,
its not in anyway closer to been blocked except if mtn don't want to partner
with Jumia and the likes again. But to those who are still unable to enjoy this
700MB and the
Airtel 1MB
to download large files, and alternative has been
provided for you to get free 150MB on your MTN Line.
How Can I Get Free 150MB?
==>Click
here
from your device and Click on Free Register
==>Enter your mtn number in the field that will be
provided and create a unique password
==>A
6 digits pin would be forwarded to your phone number. copy it and past it in
the assigned box
==>Once
you've completed the previous steps, you'll receive a text that you have
received 150MB Valid for a month
To check
your data balance, dial *559*2#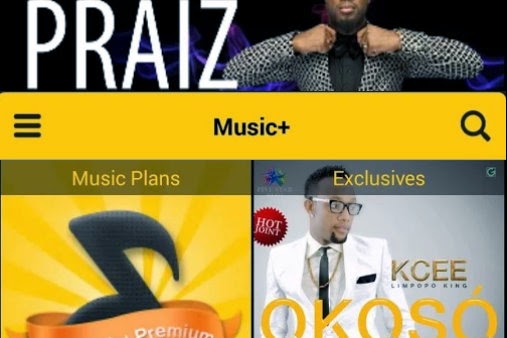 Now that
you've gotten your 150MB, what next? You can't use this on any site aside of
MTN musicplus.mtnonline.com/app.html; but we'll be configuring it to work on PC
and other device.
==>For
simple server users, just download the .ini file
here
and extract it to the
folder you have ss on your pc
==>Run
the simple server.exe and configure your browser to manual proxy 127.0.0.1 port
8080
And for
OpenVPN
users, download the ovpn and
extract the config file
here
And if you don't already have the Openvpn, you can download it
here
Username: vpnbook
Password: kAD3astu
Enjoy it while it last.